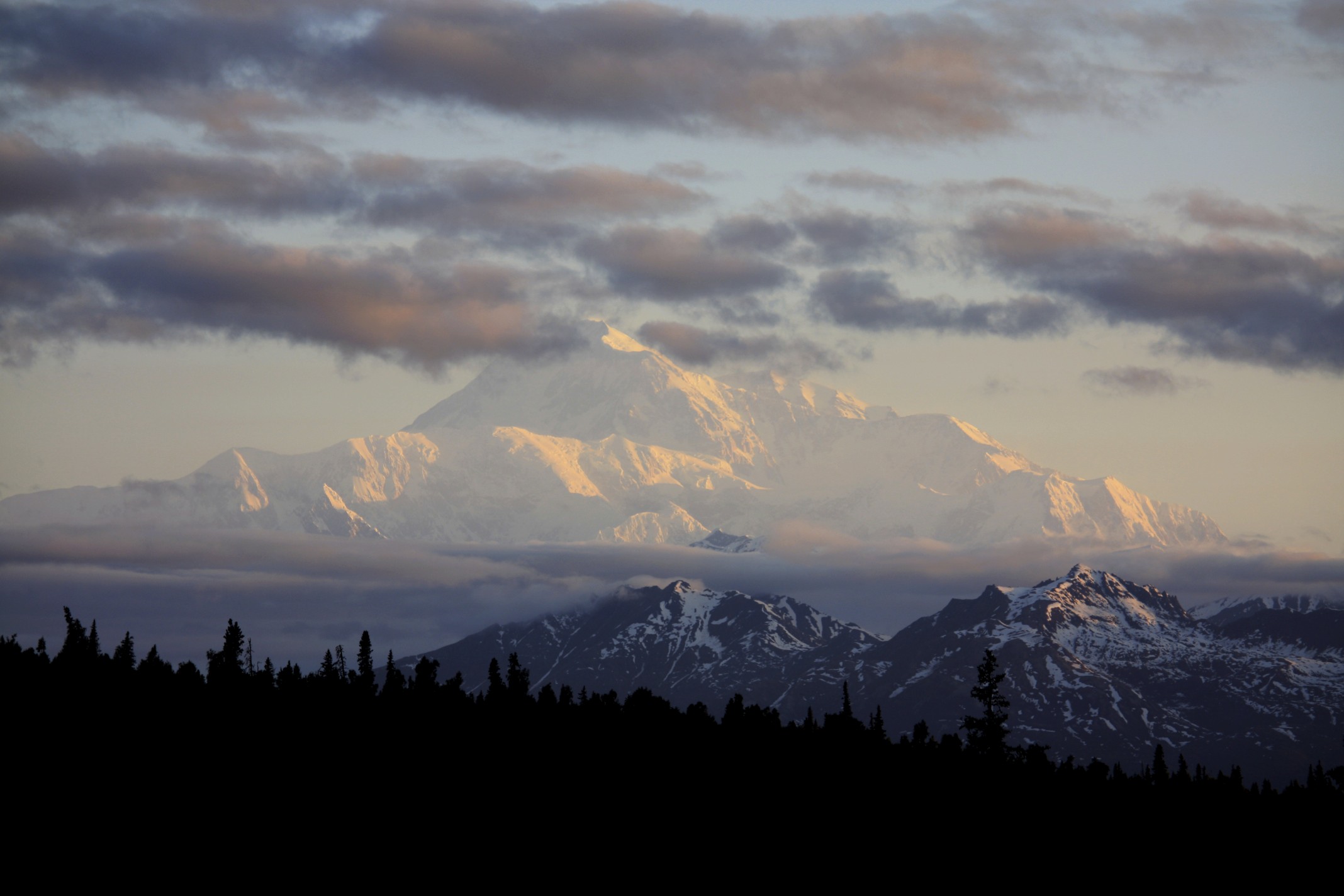 There are a growing number of benefits that have arisen out of the COVID-19 pandemic—such as the unmasking of health inequities across many sectors, telehealth rapid emergence, a broad-based recognition of the shortcomings of fee-for-service payment models (which left many health systems and physicians in financial peril with reduced services early in the pandemic for example) and discovering that healthcare can make rapid innovations in care models when necessary. Expanding and sustaining these positive outcomes of a traumatic global pandemic will require a learning mind-set, best described by Nelson Mandela: "I do not lose. I either win or I learn."
Acknowledging Mysteries
The "sacred" foundation of medicine — we are not really very far from the embedding of medicine in specific spiritual traditions. Some of the tension we are facing as a nation has to do with the dimension of mystery – and specifically with major contradictory views on the fundamental nature of the mysterious world that we occupy. We offer a contrast between what we would call a Fundamentalist mind-set (some also call this a Fixed mind-set) and a mystical mind-set (some might call that wholistic).  With most of us ordinary humans somewhere in between wondering when the battles will end between the fundamentalists and the wholistic ones.
The advantage of Fundamentalism within a crisis are plenty—especially when the crisis includes that over which we have no control (mysteries).  Quick sense and declaration of exactly what is happening.  Linkage of what is happening to "larger forces in control of our lives" (God, nature, environment, you name it).  Quick agreement as the mysteries (along with the dilemmas and polarities) are converted quickly into us/them dichotomies with tests to prove one's loyalty to one camp or the other.
Fundamentalism is very fast to adapt with the "right people who know the right way and how to test to see if you belong or not."   They seem to strip complexity down to puzzles very quickly and then hold to their message no matter what happens—thus appearing very principled and authentic, even if totally and completely out of their minds.  Very confusing to many people.
As you can tell, neither of us are not fond of fundamentalism—no matter it's leanings to the left, the right, the center, or otherwise. An important distinction is made by Daniel Kahneman (2011), the Nobel-prize winning behavioral economist, between "fast thinking" and "slow thinking." Fundamentalism relies on fast thinking. The Internet is allowing fundamentalism to spread in ways never thought possible even a decade ago. Now one highly effective fundamentalist communicator can have an audience of millions after a successful Meme or Instagram.
No need to develop local people or followings. We have a pandemic of fundamentalism and cultism as far as we can tell—on both left and right side, although the right side appears to be spreading fastest. We realize getting into these things can complicate the focus on COVID—yet COVID is a virus-pandemic that may provide us insights into other pandemics like Loneliness, Fundamentalism, Terrorism and other grass-fire pandemics raging across the world that contain mysteries as well as problems, dilemmas and polarities—but certainly not just puzzles. Mother Nature is a wonderful teacher that (who) can teach us much about ourselves through the introduction of COVID—if, as Nelson Mandela suggests, we will learn.