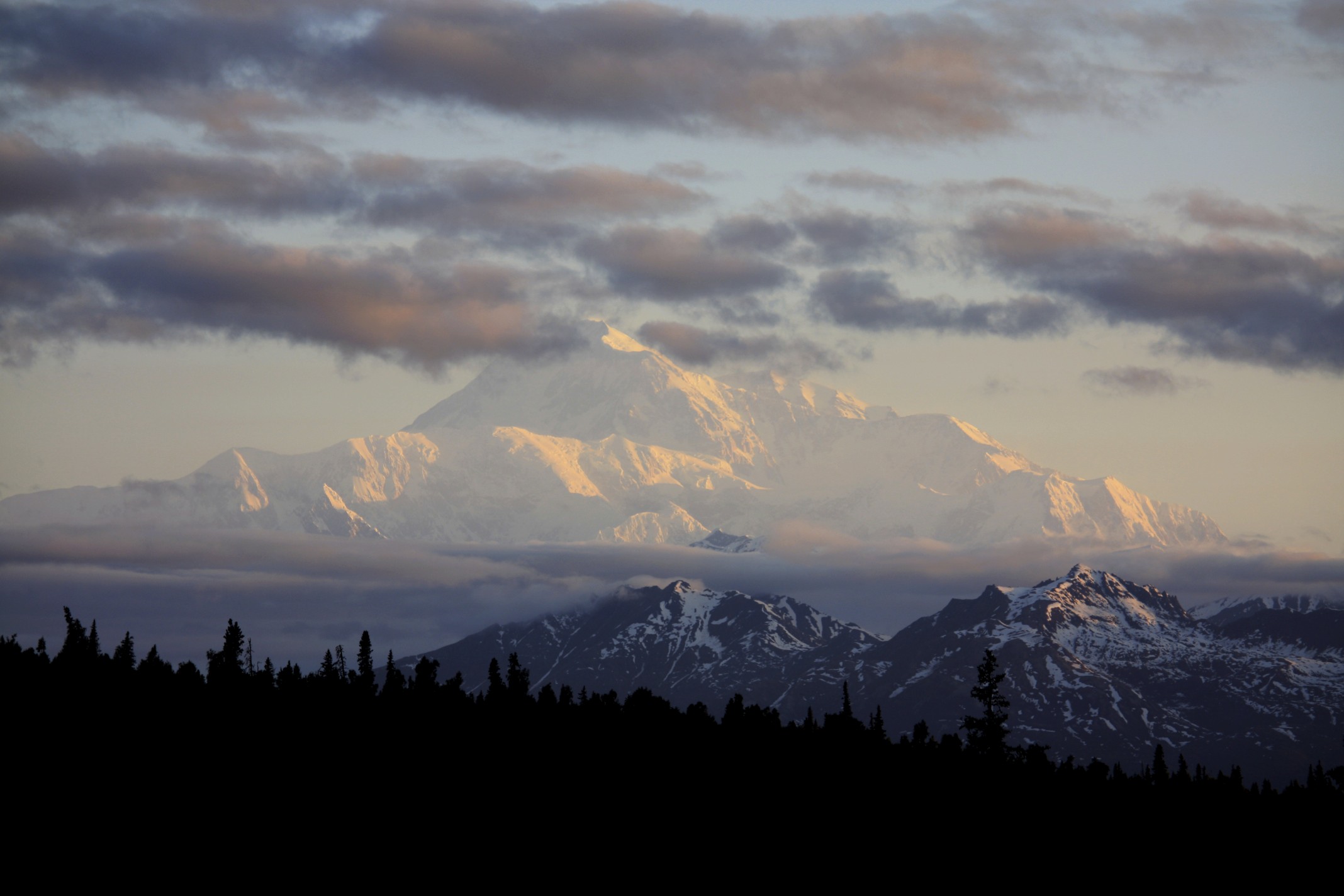 However, by the late 20th Century Healthcare began to shift from a cottage industry of small-business physicians and hospitals into a massive healthcare industrial complex—shifting ownership from physicians into what is now termed the American Healthcare System, a vast array of Healthcare Purchasers (the public, governments, and businesses), Healthcare Plans (insurers both commercial and governmental), Health Delivery Systems (hospitals and clinics), Medical Groups (Independent Physician Associations and Foundation Medical Groups), a few Integrated Systems (Health Plan + Delivery System + Medical Group such as Kaiser), Big Pharma, and an array of private consulting firms helping them all figure out what's next. We entered the 21st Century as the largest and most complex adaptive system on earth—consuming trillions of dollars a year yet producing some of the most disappointing health outcomes in the world.
From Vertical Hierarchy to Team Leadership
The core cultural anchor of healthcare has continued to be vertical hierarchy throughout this tumultuous period has only accelerated in the 21st century in the face of a rising VUCA-Plus environment that is saturated with terrorism, financial disruptions, rising natural disasters—and most recently the COVID-19 pandemic. This environment has exposed many strengths and opportunities for improvement in US Healthcare and Public Health. Aligning physician leadership with healthcare leadership during this period has meant bringing physicians into more and more impactful leadership roles within healthcare systems, health plans and beyond.
COVID-19 has revealed the importance of advancing physician's role in leadership within healthcare even more starkly. Now and into the future physician leaders must build the adaptive and collaborative leadership skills called upon in these times. The stabilizing effects of vertical hierarchy are now being over-run by the imperative to innovate and provide responsive, cost-effective healthcare teams to provide care in an inter-professional team: patient relationship, a relationship centered on the patient, not the physician.
Adapting to these more fluid and dynamic cultural realities will not be a simple undertaking for emerging physician leaders. Like their predecessors, these leaders would prefer to stay focused on direct patient care and not the emerging context within which they perform their clinical activities. Physicians look with some suspicion on the concept of a team of people caring for an individual—despite that reality being true each and every day across every hospital in the nation. Multiple professionals now participate in the healthcare relationship and physician leaders must be equipped with the skills and professional behaviors necessary to achieve more effective, collaborative, aligned and successful teamwork from C-suite to people's homes.
Successful leadership in a stable, fixed, king-of-the-mountain vertical hierarchy requires great individual vigilance, pushing through resistance, determination, grit, and endurance. It takes an individual hero to accomplish things in a mountain-like vertical hierarchy. Trust, like oxygen, can get very thin at the top of the mountain and few stay up in the "death zone" for long—yet getting to the top is the goal, then staying on the top. The physician and healthcare leaders who rose to the top of healthcare's vertical hierarchy will face many challenges shifting from individual hero model toward a team-based, innovation-focused, fluid dynamic of our current VUCA reality.