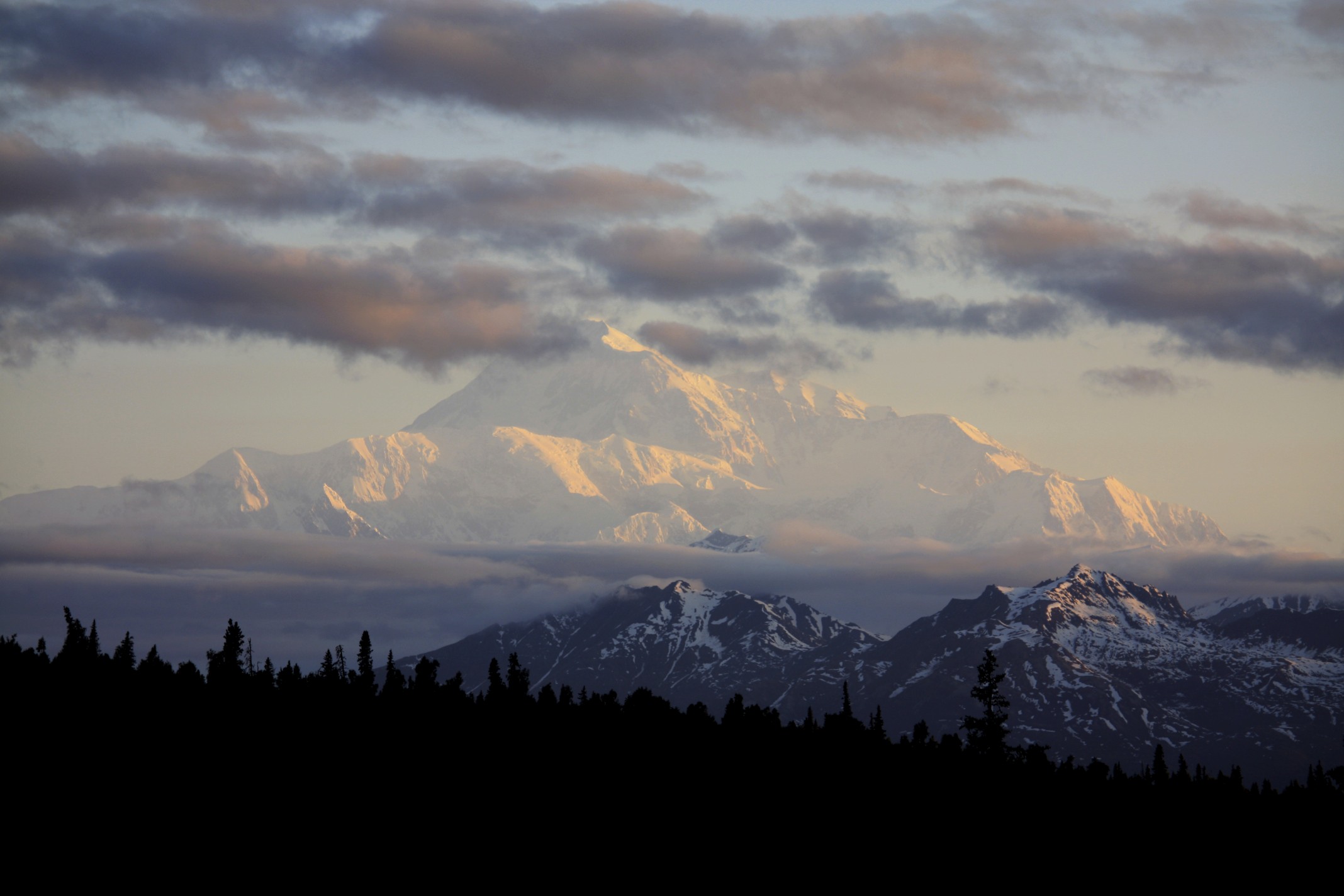 As Ed O'Neill points out in his description of Leadership for Medi-Caid leaders
"It is the general observation made by one of us that most younger workers have responded more easily to the new demands and have more enthusiastically embraced the opportunity that has come with the crisis. It has also provided an opportunity for some values to have a more emergent and powerful role in our workplaces and society in general, including racial justice, equity, sustainability, and service. Now is the time to turn to those who are young in years or mind and use their experiences and commitments to empower the experiments that need to be learned from and advanced. (https://www.chcs.org/media/QuickTakes-VUCA_070120.pdf)"
One of us [JF] has personal experience with shifting from an individual hero leadership model well suited to vertical hierarchy, toward a more transformative, adaptive, collaborative leadership model midway through his career guided by Robert Quinn's Deep Change, which focuses on the personal transformation that precedes leadership transformation which precedes organizational transformation. Quinn (1996) describes the process of shifting toward transformational leadership like "walking naked into the wilderness", a key step toward vulnerability, transparency, and whole-person engagement in the work of leadership. He compares it to "the slow walk to death" alternative, to disengage fully from our work and simply make-it-through-the-day, knowing if it gets worse, we will simply leave and find another job. Robert Quinn (2004) wrote about Dr. Fish's leadership journey in Building a Bridge While You Walk on It. We provide a brief excerpt here regarding insights gained during this journey:
I [JF]decided to acknowledge my fears and close off my exits. Suddenly, my workplace became a place filled with people doing their best to either avoid deeper dilemmas or face them and grow. The previous importance of titles and roles began to melt away before my eyes. . . . My own change of perspective led me to see a new organization without having changed anyone but myself.
The Nature of Complexity
VUCA-Plus issues—and issues associated with health care (and COVID) in particular—pose a major, multi-tiered challenge for leaders and other decision-makers in contemporary health care organizations—as well as more generally communities and societies. We focus in particular on the third of the VUCA-Plus characteristics: complexity. We specifically propose that complexity is often manifest in the existence and interplay between five kinds of issues: puzzles, problems, dilemmas, polarities and mysteries.
Each of these health care related issues involves a different landscape and each, in its own way, yields contradictions that we must confront individually and collectively. These multiple landscapes and contradictions produce a level of complexity in mid-21st Century health care that is often baffling and anxiety-producing for those providing leadership in the VUCA-Plus world. We will briefly describe each of these four types of issues, suggest why these issues are particularly challenging and propose ways in which they have been (or could be) most successfully addressed.