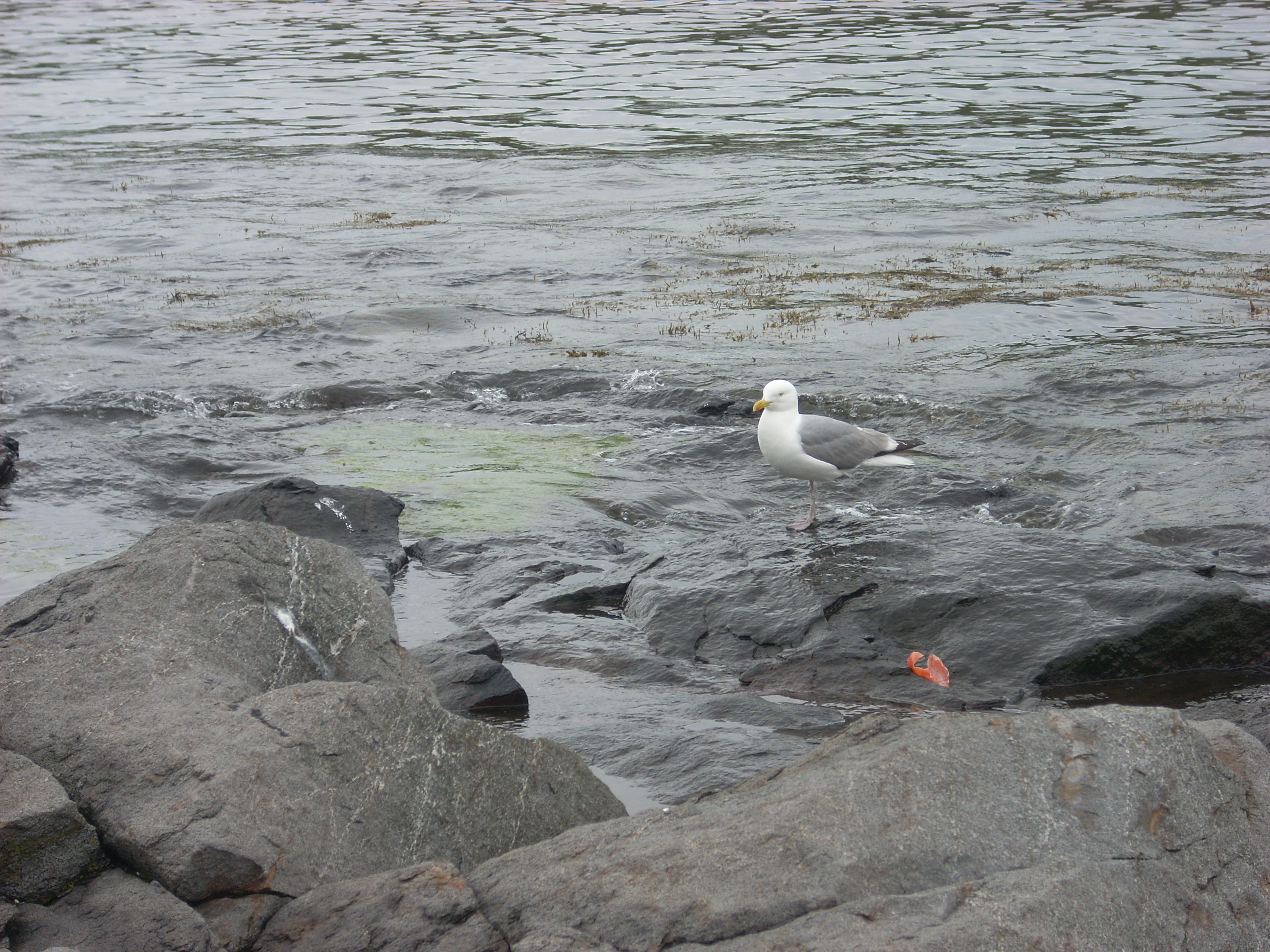 Clare Lewis, Psy.D.
[Note: This essay and those that follow on this topic are taken from Dr. Clare Lewis's dissertation:
The Incidence of Anxiety and Depression in Physical Therapy Students
. The entire dissertation is available as a pdf file which can be accessed by clicking on the "Download" button below.]
The present study examined the incidence of anxiety and depression in physical therapy students across the United States.  Eight schools were randomly chosen representing a cross section of the United States.  Of 334 initial respondents, 211 subjects completed taking the Hospital and Anxiety Scale (HADS) 3 times over the course of one school semester (30% male, 70% female).  Results indicate that physical therapy students in the United States do not have clinical levels of anxiety or depression.  Implications for future research are discussed.
Statement of the Problem
Depression is a major cause of psychological illness in the United States, affecting more than 19 million Americans (http://www.intelihealth.com). It is estimated that 25% of women and 10% of men will have one or more episodes of clinically significant depression i.e., requiring some form of intervention, during their lifetimes. (http://www.depressionclinic.com/mentalhealth/depression/causeetiology/default.htm). Depression affects not only the life of the person who suffers from the disorder, but also the lives of family and friends and depression ultimately affects society as a whole.  It is estimated that people with depression cost the economy 30 to 44 billion dollars per year (http://www.intelihealth.com).