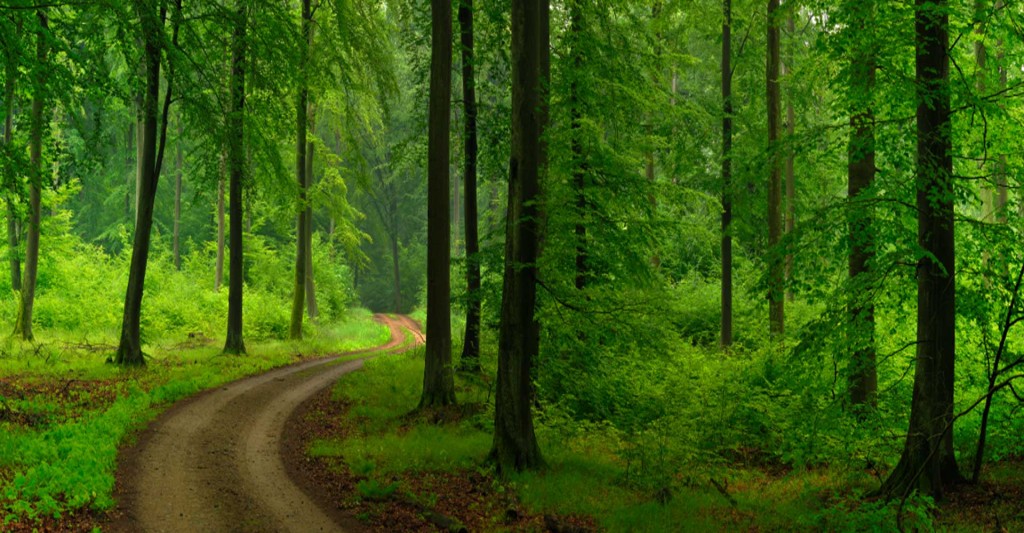 Editorial Vision of Ash Point Publishing
The Static Book
Traditionally books were published in print form and distributed, read and archived without any changes ever being made (or even possible given its printed form). Even with the introduction of digital publications, it was assumed that the "printed" word remains unchanged. A mechanistic/closed system perspective on publication.
The Living Book
Digital publishing allows for the creation of publications that are growing, changing, dialogic in nature and format. An organic/open system perspective on publication.
Level One: the publication can include both written words and video recordings (through use of Vimeo and other modes of digital storage). The reader is introduced to the author "talking" about their work, as well as (potentially) other people commenting on the work (via video recording) in the midst of the written document.
Level Two: the publication is changing, with the author(s) including new material, based on comments regarding earlier versions and their own reflection on the work. The work is always "in progress." The video recordings influence the ongoing work.
Level Three: the publication is set within a broader dialogic framework, with brief digital presentations by the author and/or question/answer/commentary sessions being part of what the "reader" purchases (subscribes to). In a more expansive format, the "book" can be incorporated in a workshop program or even complete certification/academic credit-generating program. Content from the digital presentations/dialogues being incorporated in the publication: there is full integration of the printed word and the enacted (and recorded) dialogue.