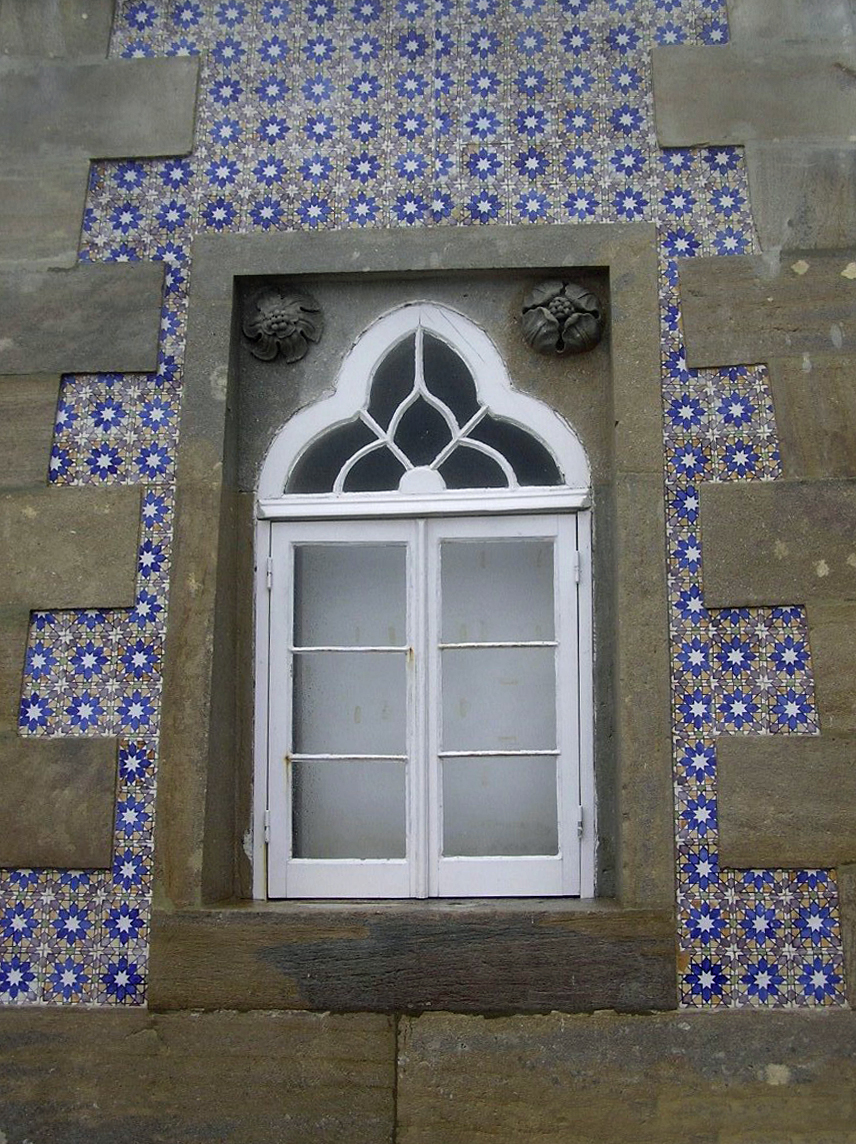 To make sense of Joe Luft's original concept of Quad One—in all of its subtlety and complexity—I will offer a hypothetical example of two people in interaction. We shall follow these two people through all four quadrants, so let's devote a few lines of prose to becoming acquainted with them. Let me first introduce you to Kevin. He is 45 years old, works in a high tech firm, and is a bit shy. Our second protagonist is Sheila. She is 40 years old, serves as Executive Director of a Human Service Agency, and is quite outgoing and even charismatic. Kevin serves on Sheila's Board of Directors as Treasurer of the Board.
Kevin has been on the Board for two years, but has rarely spoken up. He was recruited to the Board because of his "ease with numbers," and his seemingly "rational" and "systematic" approach to solving problems. Kevin's company is deeply committed to public service and has agreed to release Kevin to work two hours per week as the Board Treasurer. So, Kevin has been elected Treasurer by other Board members because he has time and an "accountant's mentality." However, Kevin has never actually done much accounting (his wife pays their bills) and doesn't know much about balance sheets or financial audits.
Sheila and Kevin are meeting alone for the first time. She wants to fill him in on what she would like her Board Treasurer to do, but also wants to determine if Kevin "really" knows much about finances and accounting. After all, he has rarely spoken up since joining the Board, so Sheila is unaware of what he does and does not know, and what he can and can not do. The position of Treasurer is critical to Sheila's agency. She has to work with a very tight budget and must always live with the prospect of reduced public funding for her agency.