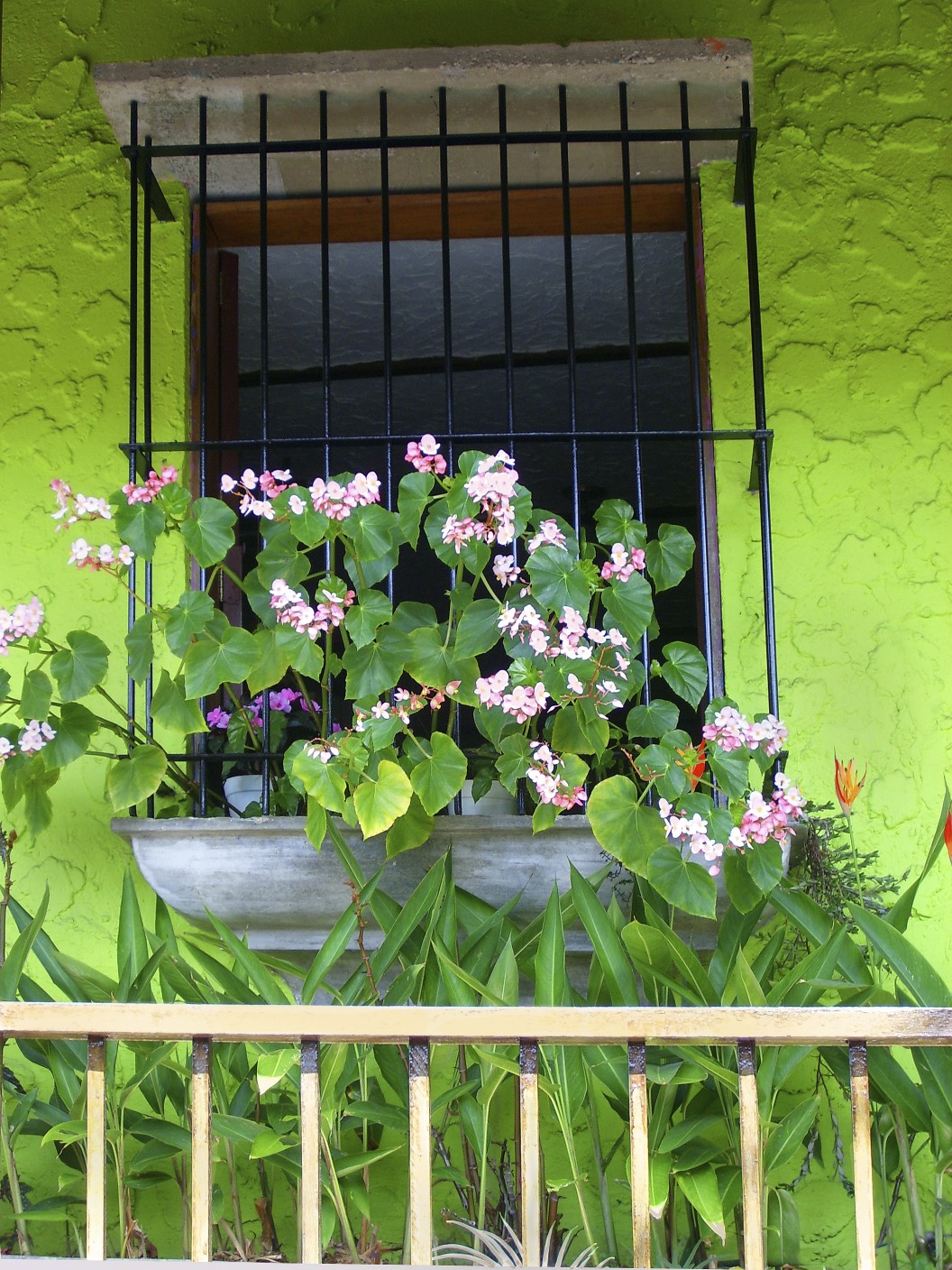 Having described the original Window and offered examples of how this window dynamically operates in the relationship established between two people, I will move further toward the new window. I consider alternative designs and the changing nature of interpersonal relationships in our 21st Century world. I will then explore how the new design plays out with regard to locus of control. In the next chapter, I continue this exploration into several aspects of and several different perspectives regarding the complex dance of interpersonal relationships
Variations on the original Johari Window not only hold theoretical interest—they also suggest different ways in which to understand what occurs in complex human interactions. I will consider two alternative designs: disjointed interaction among the panes, and stabilized interaction among the panes.
Disjointed Interaction among Panes
The most obvious readjustment of the Johari Window structure is to break the dividing line between the panes into two parts, so that the expansion or reduction of one quadrant only impacts on one other quadrant. Thus, the expansion of Quad One might result in the reduction of Quad Three—but Quads Two and Four wouldn't be influenced.
This would mean that this person (Sheila) has begun to disclose more of her private self (Moving from Quad Three to Quad One), but this disclosure has had no impact on either the opaque self (Quad Two) or the unknown self (Quad Four).