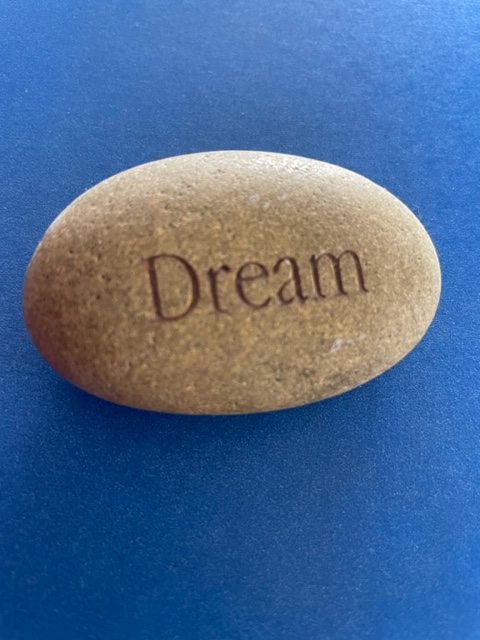 A dream laboratory has just been established at the University of Oregon by Drs. Louis Breger and Les Davidson (Breger, Hunter and Lane, 1971). We are testing out the equipment (a machine that records brain waves, movements of the eyers and muscular tension in the neck), as well as the sound recording system (enabling the sleep subject to report on their dreams and the lab attendants to record these verbal reports) We are inviting some of the college students we know to come into the laboratory so that we can learn how to apply the electrodes (using a collodion glue) and how to interact with these sleep subjects during the night when we wake them up.
One of the first volunteers is Katherine (name changed to protect confidentiality), an advanced undergraduate at the university. I am one of the people running the laboratory and get Katherine ready for sleep. It is now fairly late at night. Katherine had already had several rather detailed dreams that she reported in the lab. Her ability to recall her dreams was remarkable—though there might be a fair amount of what is called "secondary elaboration" – always a challenging issue in dream laboratory studies.
We are looking at the pens moving back and forth on the machine as they record shifts in overall electrical brain potential, movements of the eyes and shifts in muscular tension in the neck. Katherine's eye movements were quite rapid and there was increasing muscular tension. Her brain waves suggested that Katherine was in an alpha state. She was stirring in her bed. Katherine was also quietly moaning. We decided to wake her up. Following is a transcript of her report. "J" is the lab associate located in the adjacent room who is conducting the interview with Katherine (represents by "K").