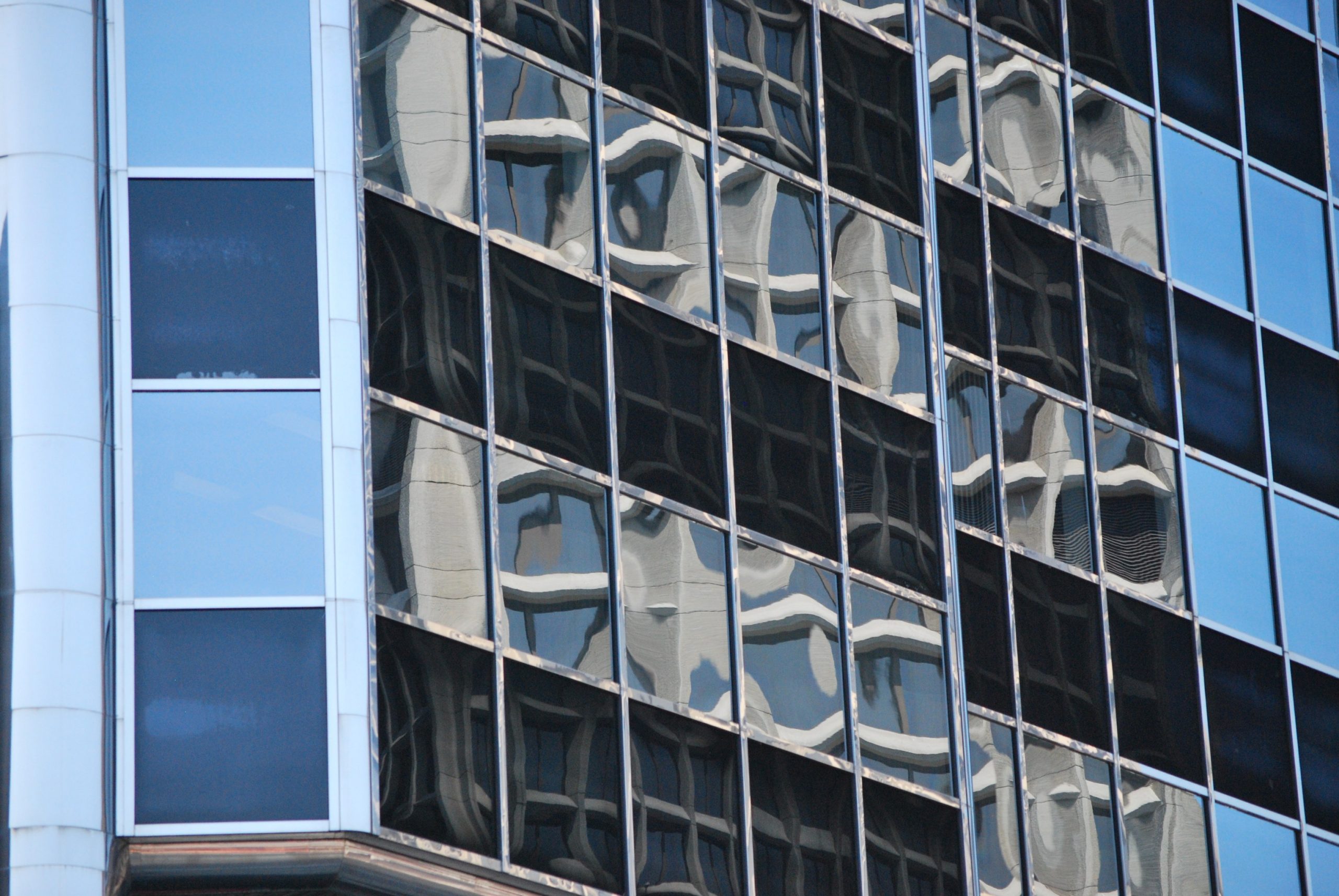 On-site day care, personal computers, electronic communications that permit work at home, and the lack of a defined working day for the higher occupational classes increasingly blur the boundaries between the workplace and the home. This interpenetration of home, work, and global media coverage creates the permeability of the post-modem family. The media gather the post-modern family around the campfire of the global village, bringing the outside world into the living room and the bedroom.
The family of today is emerging into the saturated family, whose members feel their lives scattering in intensified busyness. In addition to absorbing exposure to myriad values, attitudes, opinions, lifestyles, and personalities, family members have become embedded in a multiplicity of relationships. The technologies of social saturation (e.g. the car, telephone, television, and jet plane) have created family turmoil and a sense of fragmentation, chaos, and discontinuity.
The home, no longer a refuge of harmony, serenity, and understanding, may become the site of confrontation between people of different ages and genders, who have personal ideologies and social affiliations that are as diversely suspended as exotic species in a tropical rain forest.
Human potential organizations, such as Landmark Education, ease this clatter overload by holding workshops in which participants learn to perceive their personal past history to be as mechanical and meaningless as television images. The human potential movements redefine personal identity in terms of the individual's choice of commitment to future goals.
The Post-Modern Child
With childcare shared between family and day care, new problems have arisen. While some children thrive on dual socialization, others languish, unable to adjust to either environment or to the demands of daily transition from one environment to the other. The young child may be unable to form the necessary communication link between the two environments.
Responsibilities may not be divided clearly between home and day-care center; as a result, neither may provide some crucial aspects of child rearing. For example, in the United States, neither the day-care center nor working parents may perceive themselves in charge of helping the child to develop the capacity to exercise self-control nor of teaching the child basic social demeanor, such as table manners, greeting rituals, relating of daily events, and interview skills required for social orientation and exploration.