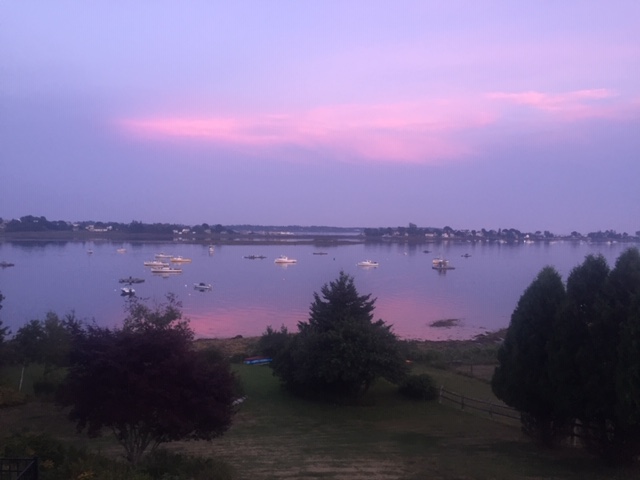 Relationships are important. This seems obvious—there is now substantial evidence from a major longitudinal study (Waldinger and Schulz, 2023) that enriching relationships are often the most important contributor to happiness.  As researchers (and therapists), Waldinger and Schulz (2023, p. 104) have concluded that:
". . . . human beings are social creatures; in essence this simply means that each of us as individuals cannot provide everything we need for ourselves. We can't confide in ourselves, romance ourselves, mentor ourselves, or help our move a sofa. We need others to interact with and to help us, and we flourish when we provide that same connection and support to others. This process of giving and receiving is the foundation of a meaningful life. How we feel about our social universe is directly related to the kinds of things we are receiving from and giving to other people."
While relationships may be critical to our happiness, they can also be quite elusive. In some societies (such as that found in Japan) the personal need for relationships in contemporary times seems to be of much lower priority than other personal needs (such as full control over one's world via reliance on the Internet and creation of one's own identity via an abator).  Waldinger and Schultz (2023, p. 71) point not just to the hikiko-mori (pulling inward) of Japanese youth but also to the young adults of Spain (NiNi: don't study and don't work) and the United Kingdom (NEET: not in education, employment or training). Even in Waldinger and Schulz' study, many people identified or acted consistently on behalf of happiness-promoting factors other than relationships — such as money and status.
The move to a fuller understanding and appreciation of relationships seems to be particularly timely right now because there appears to be a new awareness of and emphasis on the factors that lead to satisfying relationships–including my own book on enduring intimate relationships (Bergquist, 2023). I can point further to several books that have recently been published which review and summarize the psychological and neurobiological research on friendships (Denworth, 2020). It isn't easy making friends in a mid-21st Century world that is filled with many challenges and sources of stress and anxiety (Bergquist, 2020). Friendships are also hard to establish and maintain in a life filled with multiple, conflicting priorities. There are too few hours for connection with anyone other than members of one's immediate family –and even the available hours for family are limited.