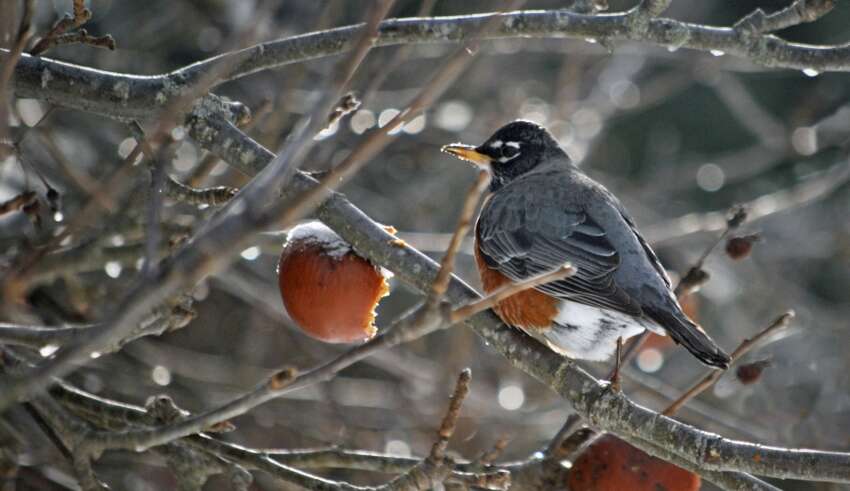 Abraham Lincoln was an exceptional leader in many respects and certainly stands out among American presidents as a person of courage and vision. There is one particular aspect of his leadership that is noteworthy regarding the sustaining of relationships despite major differences in perspectives, values and practices. Lincoln was willing to bring in men to his cabinet that had been opponents during the election that brought him to the presidency.
These were political rivals who not only strongly disagreed with him during their run for the presidency, but also were powerful in their own right and brought with them a devoted constituency who opposed many of Abraham Lincoln's priorities and policies. They also differed with one another. Later, they often competing with one another for Lincoln's support and for political alignment with one another during the tumultuous years of the Lincoln presidency.
Yet, despite these profound and powerful differences between Lincoln and his rivals and the differences among his rivals with one another, Lincoln invited these powerful men to join with him in leading the United States through a period of major turmoil and conflict. He made use of the diverse perspectives and opinions of these men to navigate through the American civil war—the VUCA-Plus of his own time.
Among those historians who have written about Abraham Lincoln and his leadership skills, one stands out in focusing on his skill in entertaining the diverse perspectives of those with whom he often disagreed. This historian was Doris Kearns Goodwin (2005) who wrote about the political genius of Abraham Lincoln as he assembled and made effective use of a "the team of rivals." While Kearns Goodwin provides a highly detailed account of Lincoln's use of cabinet-level rivals in running the country, I will cut to the chase by offering some of her summary statements and conclusions that are offered right at the start of her book. I begin with her observations about the state of Lincoln's presidency at the start of his term(s) in office.