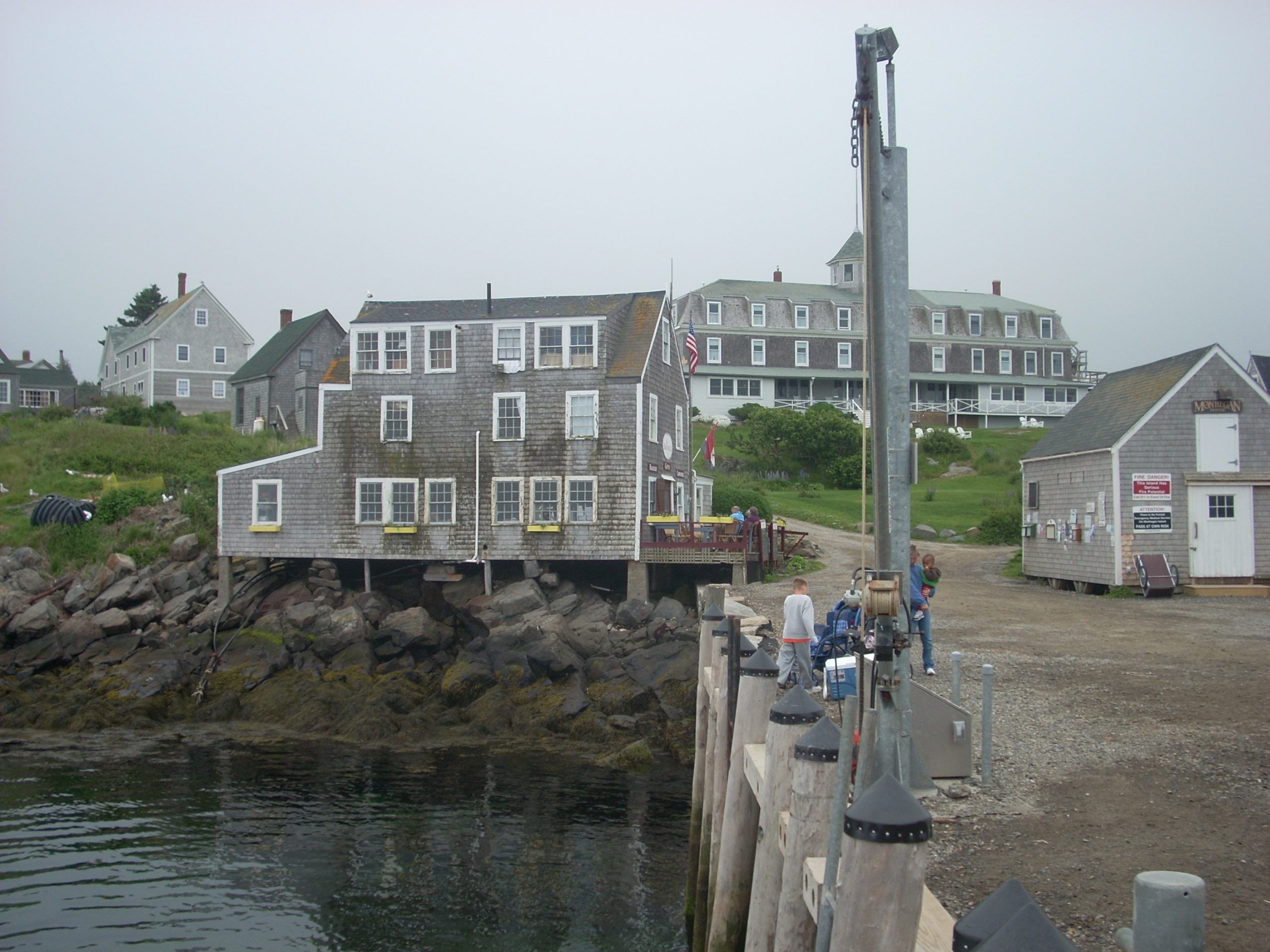 The Global Psychology Task Force is hosting a series of discussions that focus on the work being done by Dr. Rosalind Sun and Dr. William Bergquist in preparation for publication of their book on the lives being led and work being done by women from three populations: (1) the Foreign Domestic Workers in Singapore who currently are serving families in this country, (2) the Mill Girls who were working in New England mills during the 19th and 20th Century, and (3) the Harvey Girls who were working in the Fred Harvey restaurants of the American West during the 20th Century. These three populations span two centuries and three distinct cultures — yet all of these women have been faced with the challenge of all-consuming work.
First Session: Foreign Domestic Workers in Singapore
During this first session, attention was focused on the Foreign Domestic Workers in Singapore. Participants shared their own experiences of working with these women (and women doing similar work in other countries). Following is a recording of this first session:
Several of the key themes introduced during this session were:
Gaining a new, appreciative perspective regarding the life being lived by these Foreign Domestic Workers–including the abuse they sometimes experience both from their employers and members of their family still living in their home country.
Recognizing the complex dynamics associated with societal hierarchy and moments of micro-aggression experienced by those at the lower end of this hierarchy.
Identifying he psychological tension associated with having someone else attend to the needs of our children. This tension includes the struggles regarding the child's bonding with the person serving as their "nanny".
Second Session: The Mill Girls and Harvey Girls
During this session, attention shifted from the Foreign Domestic Workshops in Singapore to the women working in New England mills and serving customers in Harvey Restaurants of the West.
Several of the key themes introduced during this session were:
These women, like those in Singapore, had very little control over their work or life.
Whether pulled to the work with the prospective of life advancement or pushed to the work from an untenable condition, these women found themselves in a world of work that was all consuming.
Similar dynamics have played out in other countries (such as South Africa) with regard to the complex dynamics operating between the women and their employers.
Third Session: Women at Work
During the second session, attention was directed more generally to boundaries and the ways in which boundaries are erected, defined and reinforced by women in many societies.
Several of the key themes introduced during this session were:
Women (and men) often struggle over the pull toward enacting traditional gender-based roles in society.
The women who are featured in the book being prepared by Sun and Bergquist are often engaged in roles that are aligned with traditional roles.
It is important for us to resist falling into roles and assuming responsibilities that are socially prescribed but are not necessarily where we are skillful or where we find fulfillment.