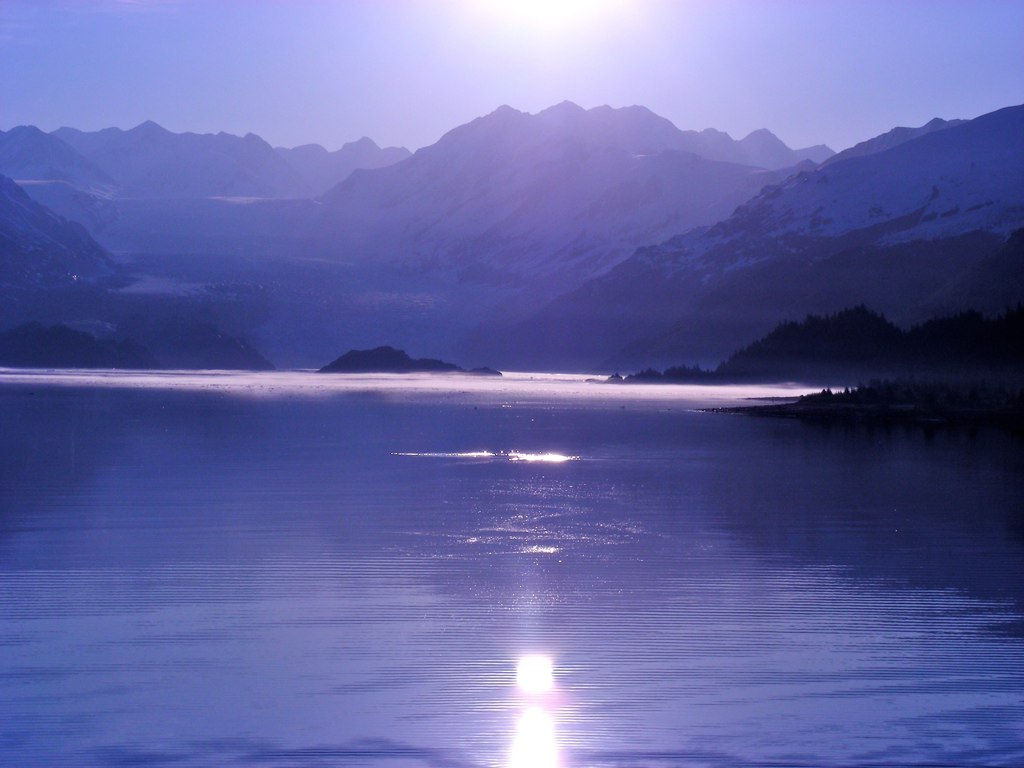 I suggest throughout this series of essays that the compounding of entrepreneurship and enterprise occurs through the process of appreciation. In this essay, I explore the many dimensions of appreciation and then provide a way in which an appreciative process can be engaged in what I have identified as the investment in human capital. I begin by identifying several personal attitudes of appreciation and then turn to organization-wide attitudes of appreciation—especially as these personal and organizational attitudes are engaged in a closely-held enterprise.
Personal Attitudes of Appreciation
These are three ways in which the term appreciation is commonly used. They are each related to the processes of appreciation. We appreciate other people through attempting to understand them. We also appreciate other people through valuing them and often seeing them in a new light. A third way of appreciating another person is by being thoughtful and considerate in acknowledging their contributions to the organization.
Understanding Another Person
Fundamentally, the process of appreciation refers to efforts made to gain a clearer understanding of another person's perspective. We come to appreciate the point of view being offered by our colleagues or the situation in which other people find themselves. This appreciation, in turn, comes not from detached observation, but rather from direct engagement. One gains knowledge from an appreciative perspective by "identifying with the observed." (Harmon, 1990, p. 43)