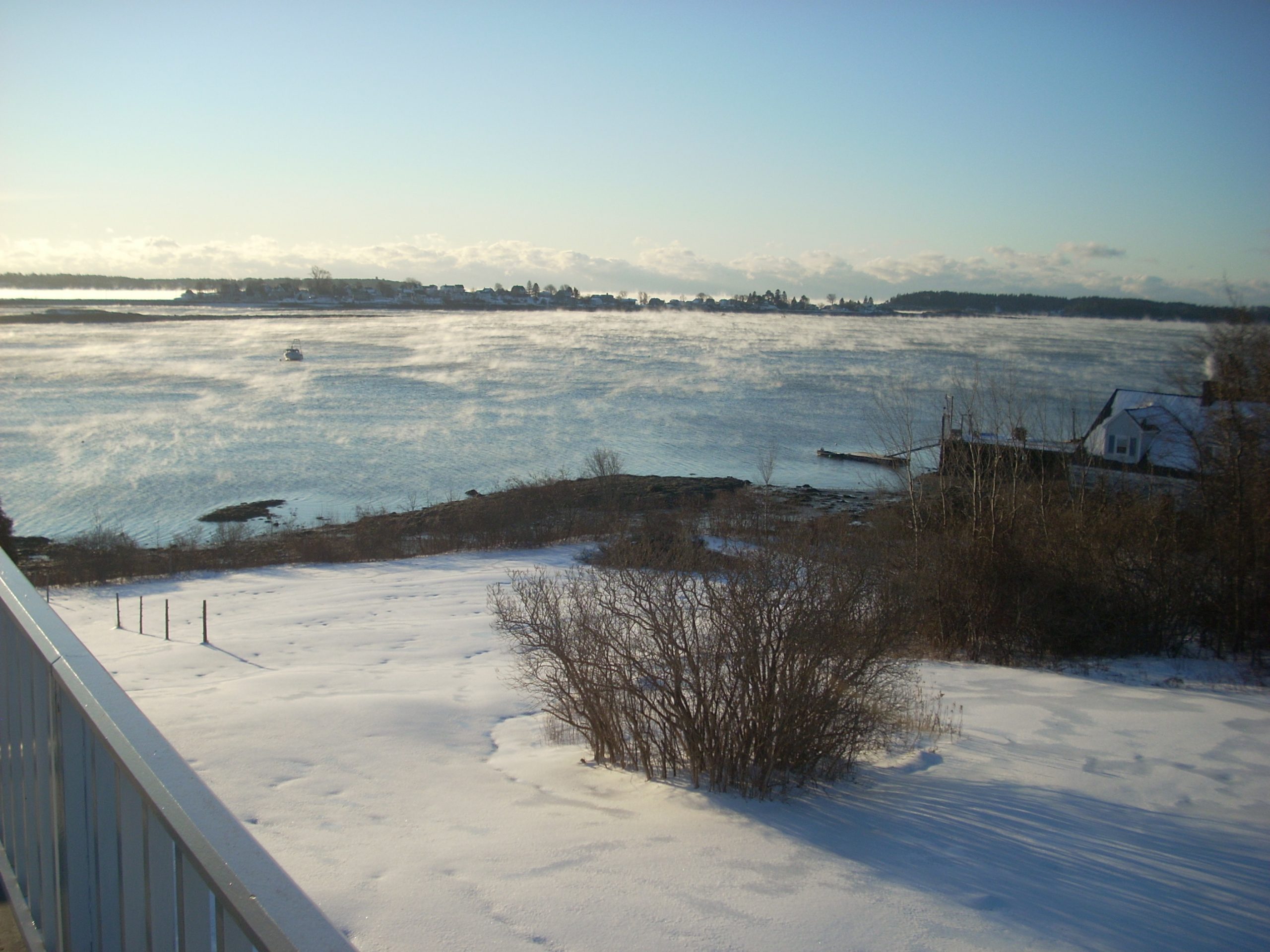 [Note: This essay and most of the previous essay in this series are based on a document I prepared in the early 1980s for the evaluation of a major higher education program that had received substantial funding from a large American foundation. These essays were later revised so that they might relate to a broader range of programs. I had intended to update these essays—but found that they held up very well over the many years. I decide to publish these essays as part of the Closely-Held Enterprise series as they were originally written. I hope you find them to be of relevance in your own work with entrepreneurs.]
There are four basic types of program evaluation: (1) description, (2) documentation, (3) determination of outcomes, and (4) diagnosis. An outcome determination evaluation is conducted primarily for the purpose of judging the degree to which a program achieved its intended goals and outcomes. This "summative" approach aids decision-making about the continuation of the program. Ongoing decision-making concerning the nature, content and scope of a program are best addressed through use of diagnostic evaluation. This type of evaluation is "formative" in nature, since it is conducted while a program is in progress and is used to continually or intermittently refine and improve the program.
Program evaluations often are of greatest value when they aid the dissemination of program results. Descriptive and documentary approaches to program evaluation are most often employed when dissemination is critical. Descriptive evaluation tells other people about the nature and scope of a program. Documentary evaluation provides evidence for the existence of the program and its outcomes, and illustrates the nature of the program and its impact. Following is a more detailed description of each of these four types of program evaluation.