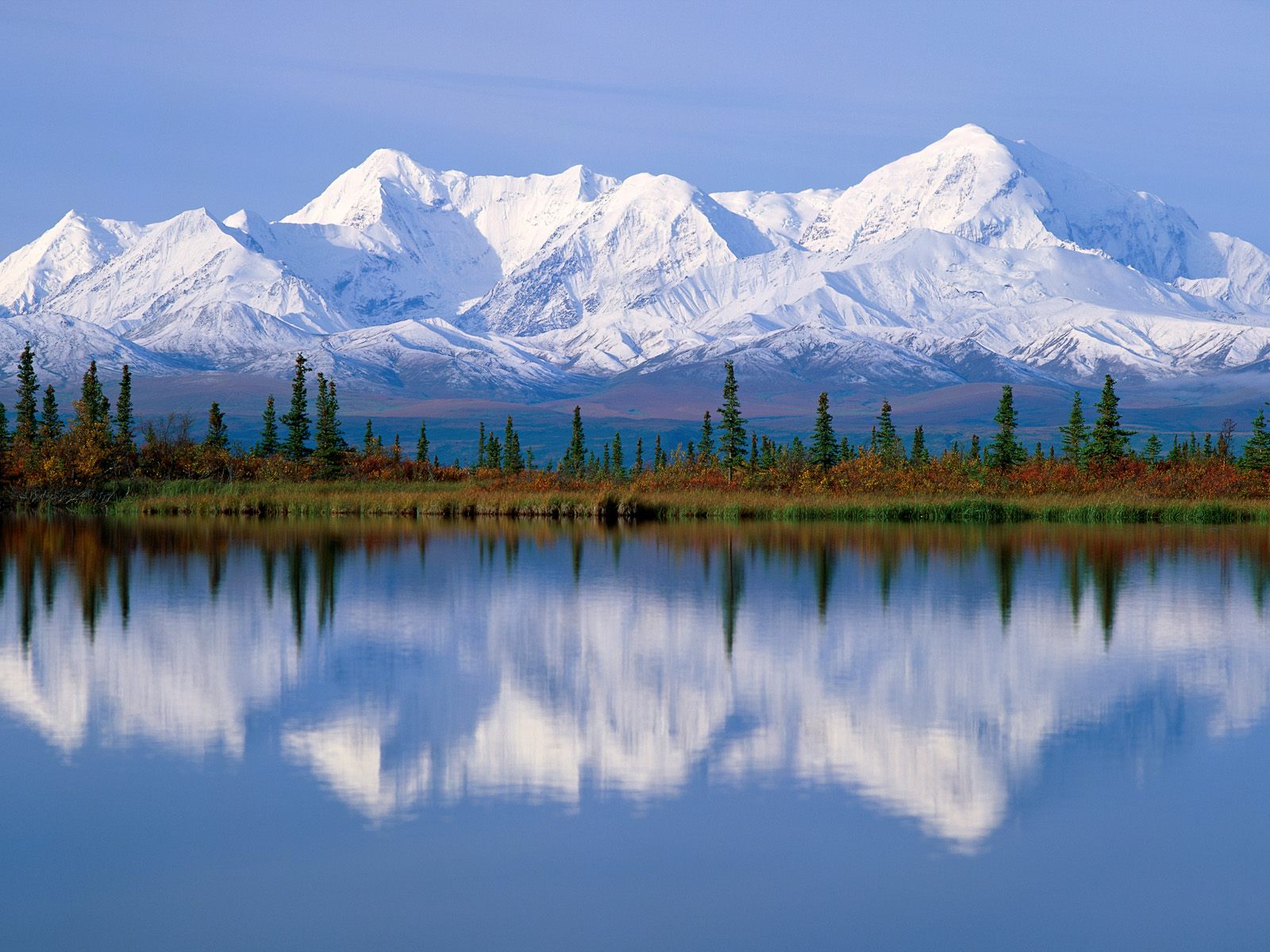 Arthur C. Sandstrom
She was the United States Merchant Ship North Star III, the third of her class to carry that name. Originally a WWII Liberty ship named Emory Victory, now a bit worn but well-kept as befitted her duties as a U.S. Government vessel, she was owned by the Bureau of Indian Affairs (BIA), an agency under the Department of the Interior. Twice a year this old lady sailed from Richmond Beach, a few miles north of Seattle, all the way to Barrow, Alaska and return, resupplying schools along Alaska's long coastline, carrying general cargo and construction material, transporting entire villages of natives and Eskimos from one place to another, and in general supporting the mission of the BIA.
About the time she reached the village of Unalaska and the passage through the Aleutians northward to the Bering Sea, I started to listen for her radio call sign, KPXT. From our first contact until she had reached Barrow and was again heading south past Unalaska, our Alaska Communication System station at Nome handled her radio traffic. I was the primary CW, or International Code, operator, and the North Star's radio officer, Roger N. Darby, was the "voice" of the ship.
In the late fall of each year after her second voyage south from Barrow, North Star stopped at Nome. This was actually an unnecessary visit, but the custom had evolved, not only to give her crew a few hours of shore leave, but for the ship to invite the staff of the BIA field office at Nome aboard for "coordination" and, coincidentally, dinner. Shortly after my arrival in Nome in 1956, that staff had grown to include certain non-BIA folks who furthered the mission of the ship.
Not surprisingly, that came to include me and a few of the other ACS operators, and we enjoyed our visits aboard.
After hanging on in Nome for ten years, I was finally destined to leave in the summer of 1965. I had seen many folks come and go, both among the town's citizens and personnel assigned to our station.  Being a part of Alaska's history since 1900, ACS  was intimately interwoven and involved in every community it served. The organization, directly under the control of the U.S. Army's Chief Signal Officer, enjoyed special status. As opposed to "other" military, ACSers were looked upon as residents, and it was not uncommon for members to spend entire 30-year careers shuttling back and forth between the headquarters in Seattle and various stations in Alaska. One member, Johnny Johannesson, actually spent his entire 30-year career in Petersburg, Alaska.
Needless to say, it was painful to think of severing my close relationships in Nome, but the dissolution of the System was imminent, and I didn't look forward to returning to a "military" way of life in the Lower 48.