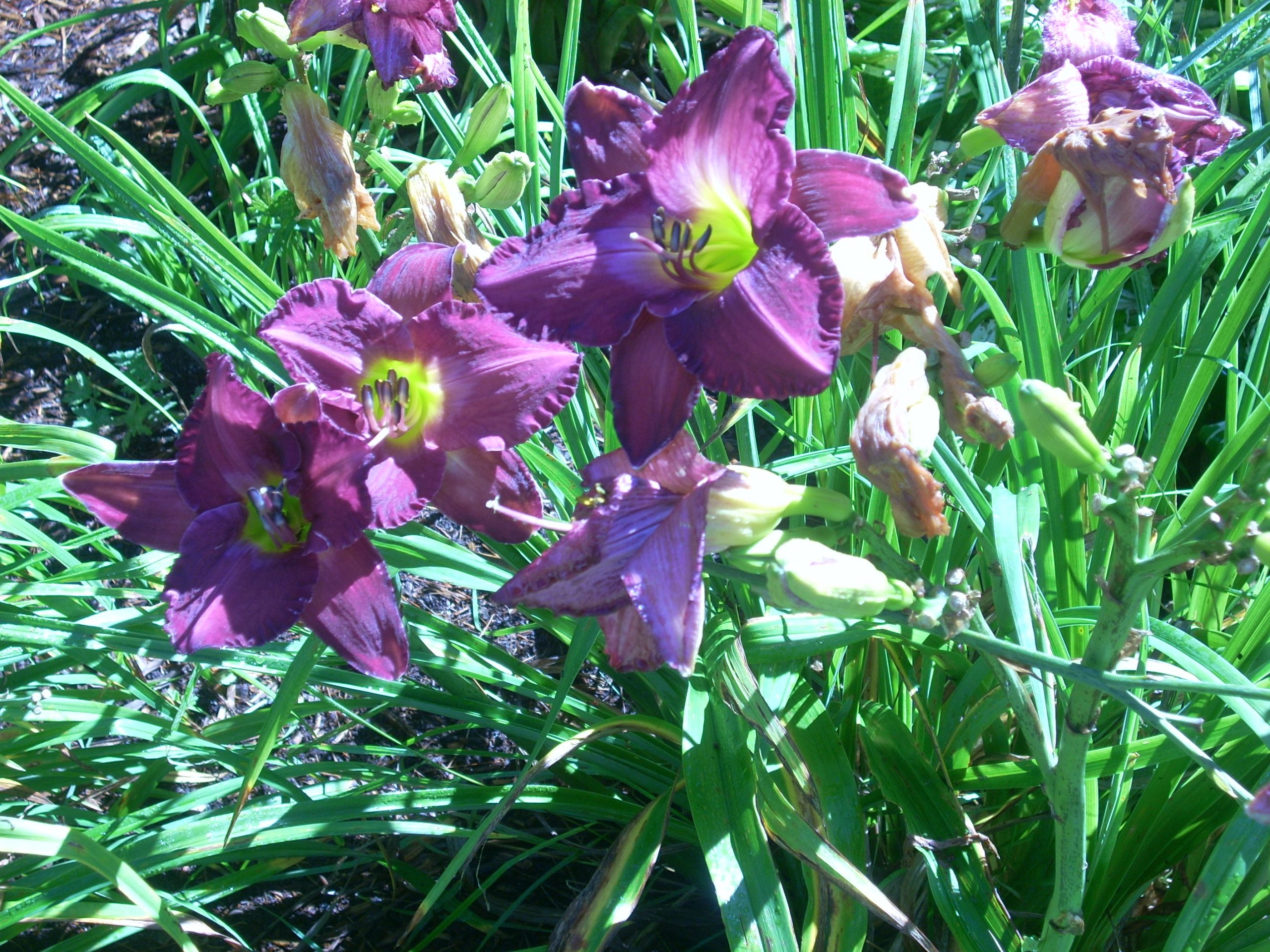 This article is a case study that examines the effectiveness of a Dance/Movement Therapy (DMT) group model that was researched in a dissertation paper during the years 2018-2019 with adults diagnosed with depression. It introduces the DMT group model, methods, and principles as well as the employment of the DMT model during normal day treatments within a psychiatric setting. Further, the article provides a glimpse into an implementation and practice of the DMT model during Covid-19. The author emphasizes the importance of maintaining a therapeutic routine while also considering the limitations due to lockdown and other, new hospital regulations.
Depression as an embodied experience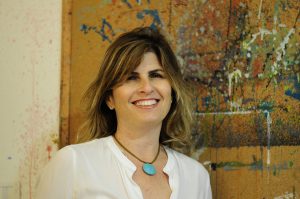 The experiences of living with depression are essentially understood as an embodied process of an ambiguous striving against the feeling of fading. Individuals with depression struggle to overcome a numb sense of 'nothingness' and a strong resistance to act and participate in life, fighting withdrawal but paradoxically needing and embracing it as a pause from life. Doerr-Zegers, Irarrázaval, Mundt, and Palette (2017) proposed characteristic disturbances of embodiment as the important, core phenomena of depression which manifest in three dimensions: a disturbance of the sensitivity (the way of finding or feeling one's self in one's own body); disturbance of the patient's embodied affective intentionality; and inverted, altered, or suspended sleep-wake rhythms (insomnia and less frequently, hypersomnia), appetite (loss and occasionally excess), digestion (often constipation, sometimes diarrhea), and libido (generally diminution, but infrequently, an increase is observed). This is usually characterized as an inhibition, which is subjectively lived by the patients generalized inability and incapacity to feel pleasure and/or anything at all.