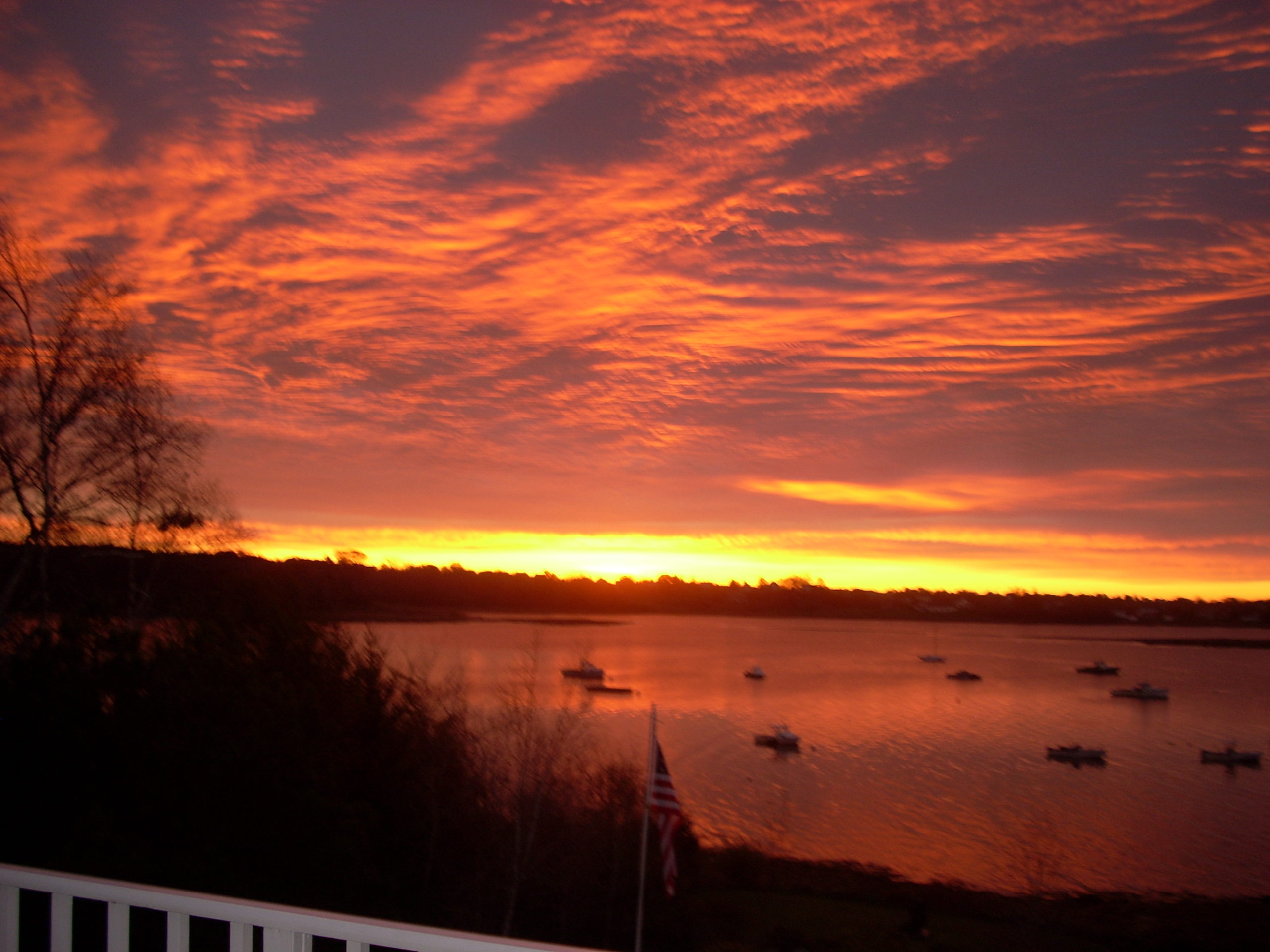 [Additional essays and videocasts regarding psychological ramifications of the COVID-19 virus outbreak can be found at: https://communitiescollaborating.com/[
I have just posted on Facebook asking a question, "What has the Coronavirus taught us in our life?" One thing that amazes me, is that COVID-19 has provided reminder of our interconnectedness.
This morning I was reading Tom Hollaway book "The Relationship Principles of Jesus" and it was the chapter about "Feelings are Important". It gives example of how Jesus took emotions seriously and expressed emotions openly, not denying his emotions but denied Himself by not always bowing to emotions, keeping feelings from running His life and chose to act lovingly.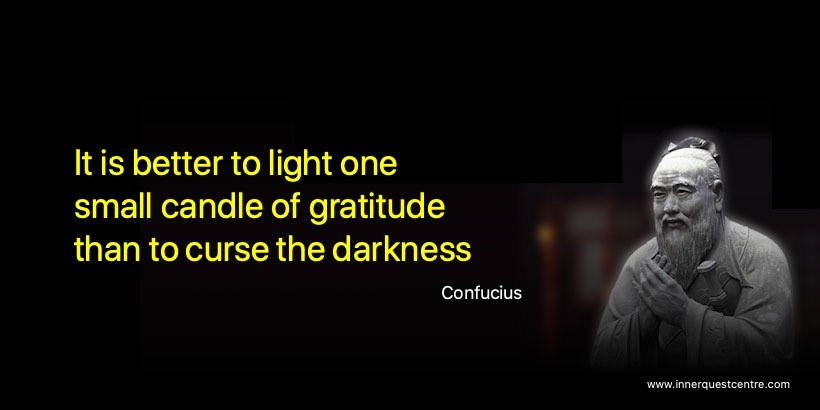 I have always say to my clients there is a wisdom to our emotions, and even now during the COVID-19 there is a wisdom to our anxiety and fear. We do not want to get rid of our anxiety or fear. These are the things that will help motivate us to wash our hands, stop touching our face and take other protective measures recommended by the government and health organization. But, like Jesus and as always, we need to be wise about the way in which we react our emotions. Giving into panic is not helpful. Hoarding supplies rather than allowing others to have some are prime examples of the selfishness that can arise during times of crisis. Do not allow anxiety and fear to manifest in these behaviours. Now more than ever, it is important to practice compassion towards ourselves and others as a way of not giving into panic and the behaviours that result from this state of mind.